WE ARE ANGELSHARKX
The world is on FIRE
It´s time to make some noise
Guitarwizard and shouter Mad Sunday has started with Bluesrock in the 90s and played in the clubs all over Europe with his red ES-355 and got attention as a fine Hendrix Enterpreteur. As a Zeppelin and AC/DC Fan he always loved heavy riffs that got still some Blues feeling. When it comes to lyrics he is strongly influenced by protest singer songwriters like Neil Young or Bob Dylan. Mad has studied American literature and is influenced by great writers who write about dark things, injustice and violence. Therefore he would describe himself as a "extremely angry pacifist" and as a "political interested artist".
Motorcycle Ma or Jazzmine is born in Baghdad and has lived in Chicago and Berlin. She has performed traditional music for a long time on stage and is also a Rocker after she has lived in the US and is like Mad a passionated motorcycle driver.
RUFUS AND RAGE: What are Friends for? When they heard that Matt and Jazzmine wanted to reactivate their hardrocking roots they didn´t hestitated a second to support their music fellas in the Studio and on stage. They played together for many years and so Rufus and Rage knew perfectley what their Friends needed.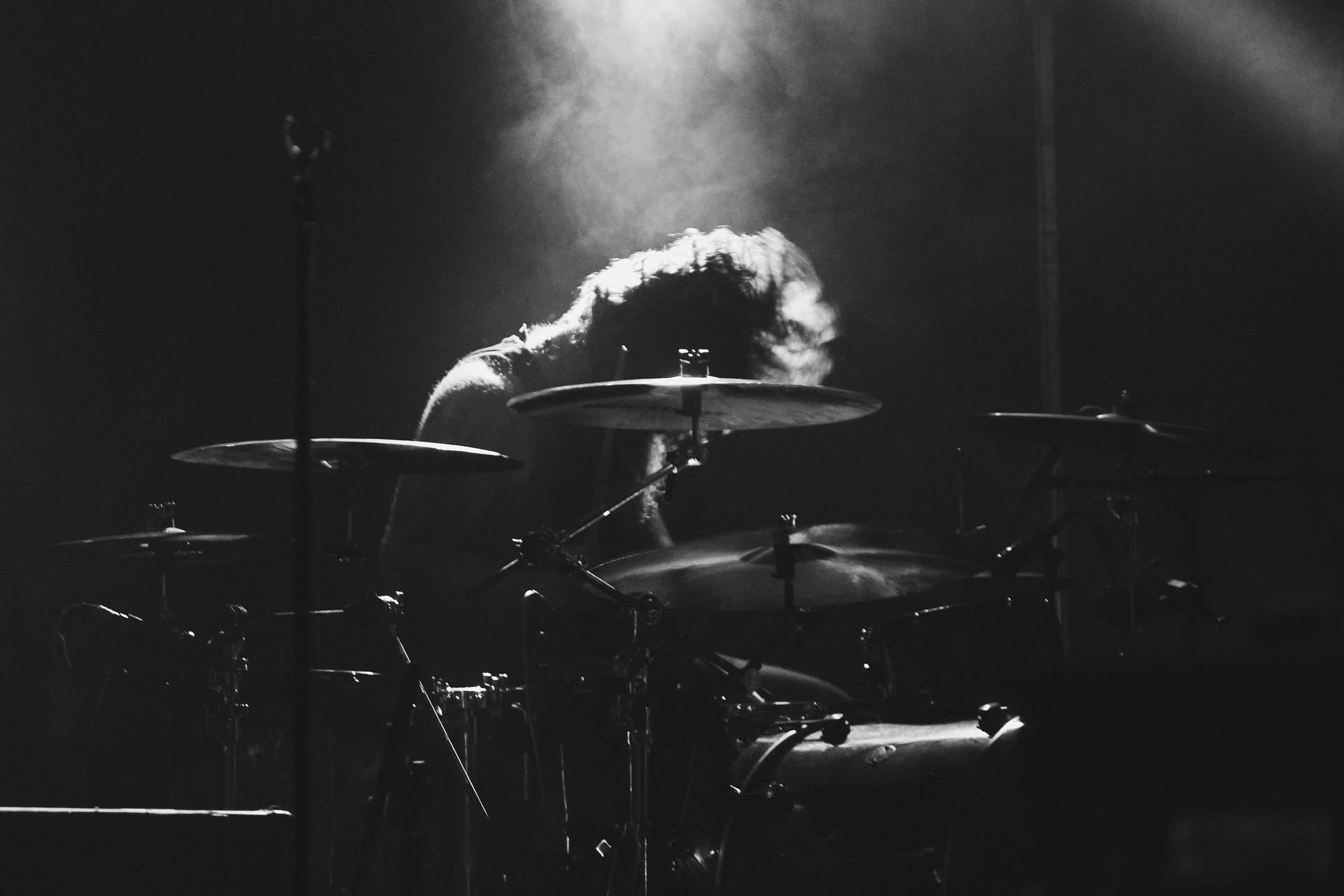 Angelsharkx
It´s time to make some noise!
"There would be no white Rock without black mens blues"
"All men are created equal"
"Evil rises if good men do nothing"
"Democracy is not perfect but there isn´t yet a better one"
"Don´t trust all leaders"
"Rock´n Roll ain´t dead yet"
"Long live Rock´n Roll"
"Passing jupiter, looking down on mars we see the blinking of familiar stars"
"Adolf is dead and we don´t need no more MF Adolfs here instead"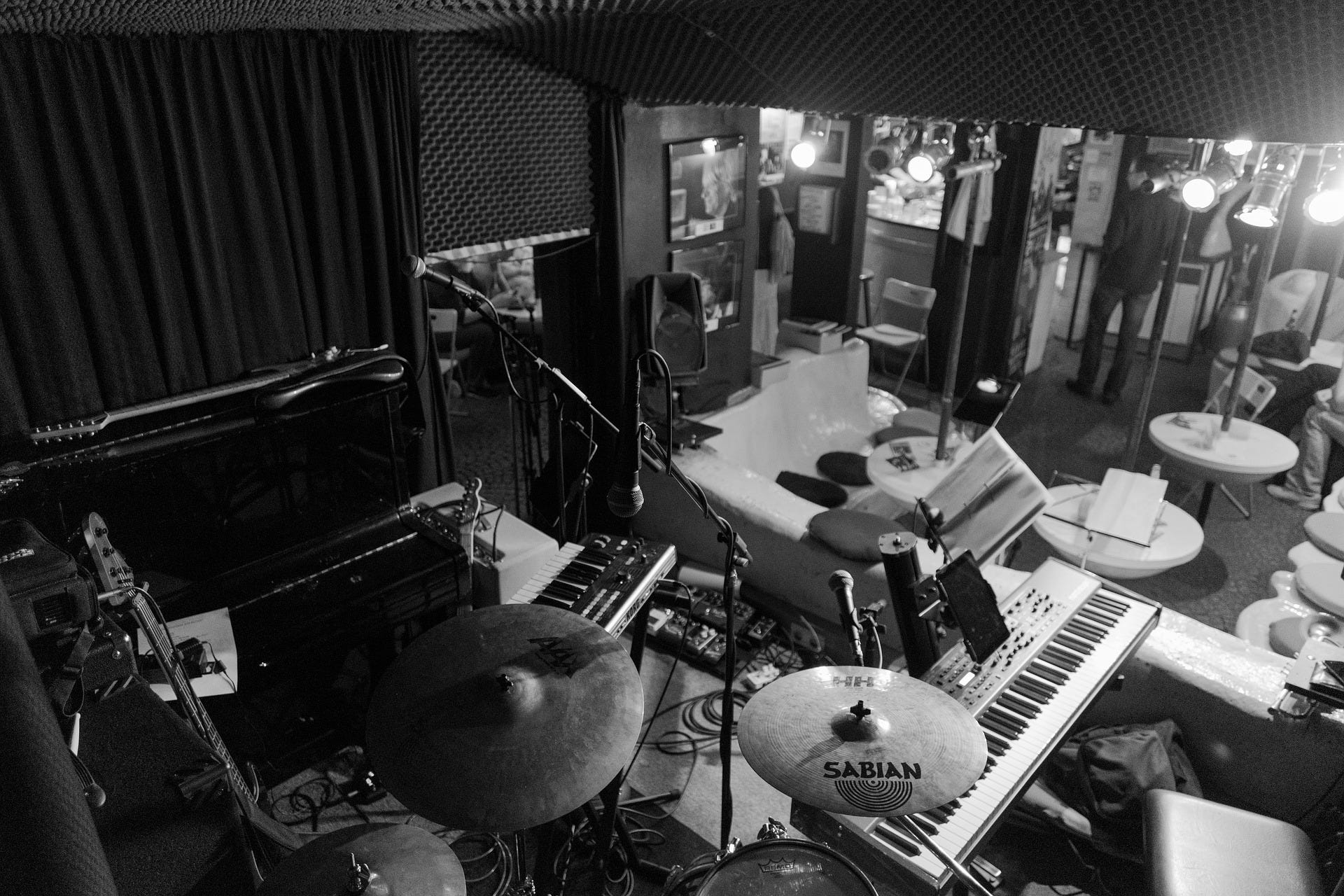 ANGELSHARKX
NEW ALBUM "A DANGEROUS KIND OF ROCK´n ROLL"
----Coming Soon----